Jim Cook
(High Springs, Florida)

Gail Werner Cook
(Manchester, New Hampshire).

Our home is in
Gainesville, Florida, USA,
which explains why this page is
done in a Florida "Gator" motif.
As members of the University of
Florida Alumni Association and
Gator Boosters, we are,&nbspof course,
rabid fans of Gator Sports!
Jim also owns the
www.floridagator.net domain
"nuff sed"



::: Click on the Gator :::
::: email us at floridagator.net :::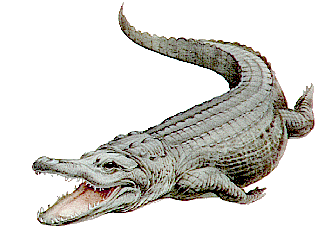 Will it NEVER end?